Our dedicated Service Team will take care of your needs with a level of Professionalism seldom found in the Marine Industry!  Also, our safety record is incomparable. Performance tuning, minor or major repairs, and routine maintenance are only a few of the services we offer.  Included in Routine Maintenance are 25, 50 and 100 hour Service; 150 hour, 200 hour and 300 hour Service.
Not sure what the problem is? Our Service Manager, Chris Bailey and his team of Certified Mechanics will diagnose and fix what needs fixing!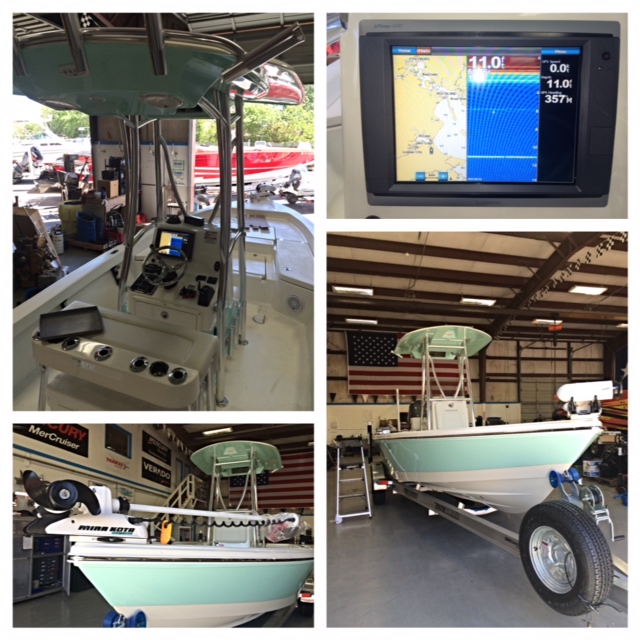 Make your boat your own! We offer a vast array of accessories to customize your boat. Whether you are looking to upgrade your existing stereo, radar, electronics we have got you covered. 
Regular engine maintenance is essential to ensuring your engine will provide you with years of trouble-free operation. 
Problems like a minor oil leak or fuel system contamination can lead to expensive repairs. That's why it's important to have your engine inspected and serviced at an authorized dealer at least once a year – even if you haven't reached 100 hours. It does not mean that the normal service and maintenance items are only designed to last 12  months, it means that we can attend to any tune-up, service or warranty issues to ensure you get maximum pleasure and carefree running out of your engine.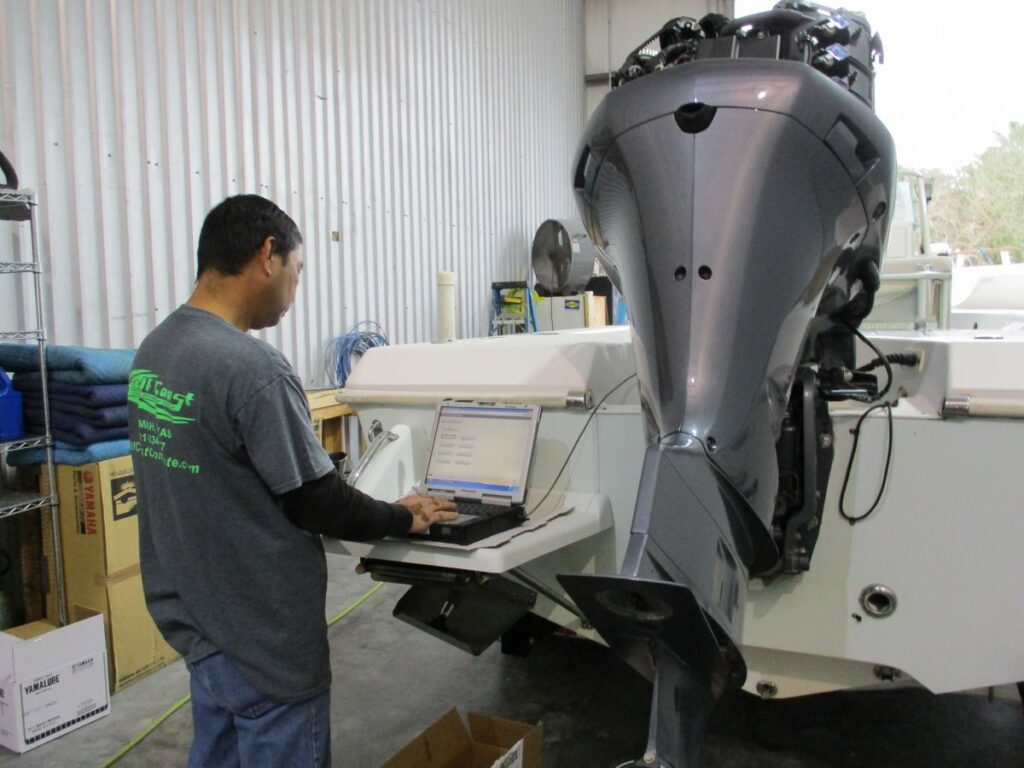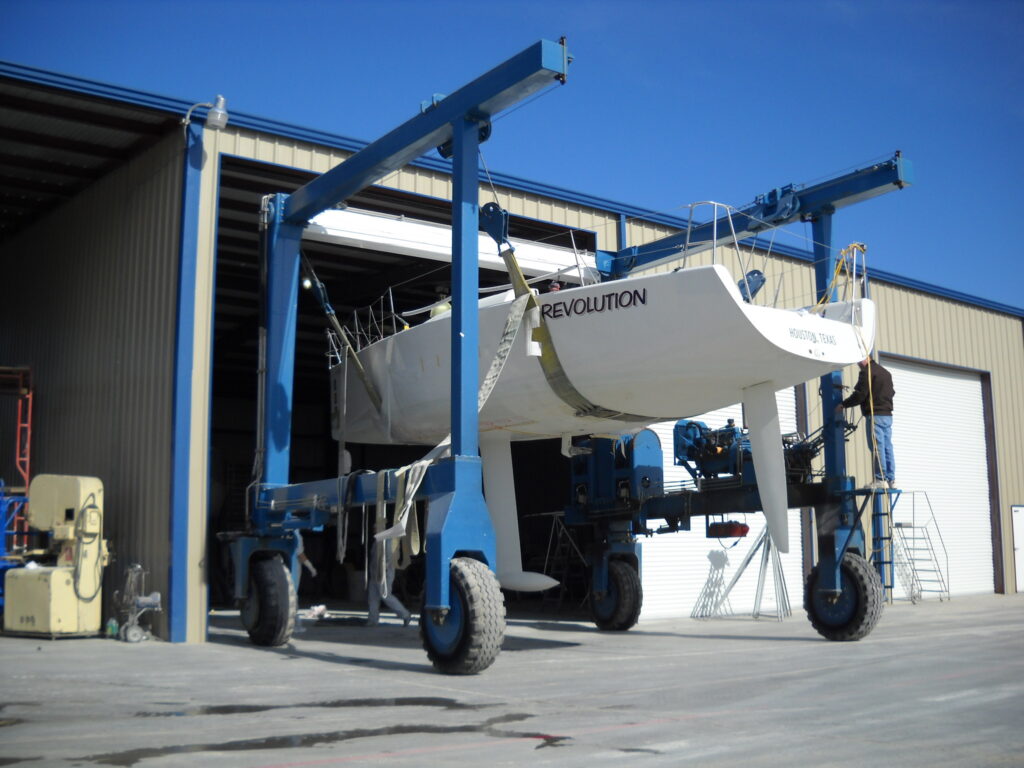 Our paint and fiberglass shops are ready to handle any job you can think of.  We specialize in the repair, refurbishment, and customization of performance, fishing, and sailing watercraft. Our experts in fiberglass, Kevlar, carbon, polyester, epoxy, and paint can handle jobs of virtually any size and scope to meet your specifications. Our 80' x 25' indoor paint booth allows us to paint anytime in any weather.
Scheduled Pick Ups and Haul Outs
Don't have time to bring us your boat? 
We can schedule a time to pick up your boat and bring it to our facility, then return it when we are done. We can also schedule haul outs and hull inspections with our local shipyards if necessary.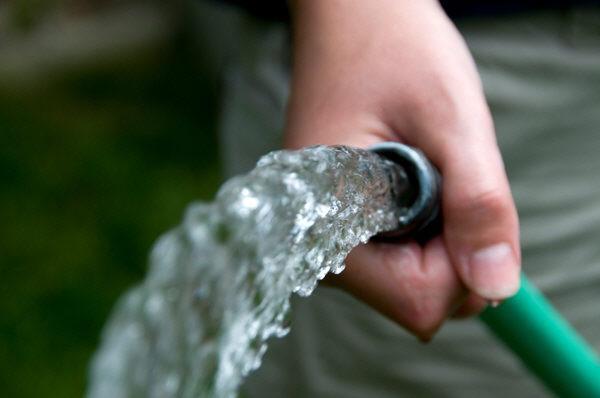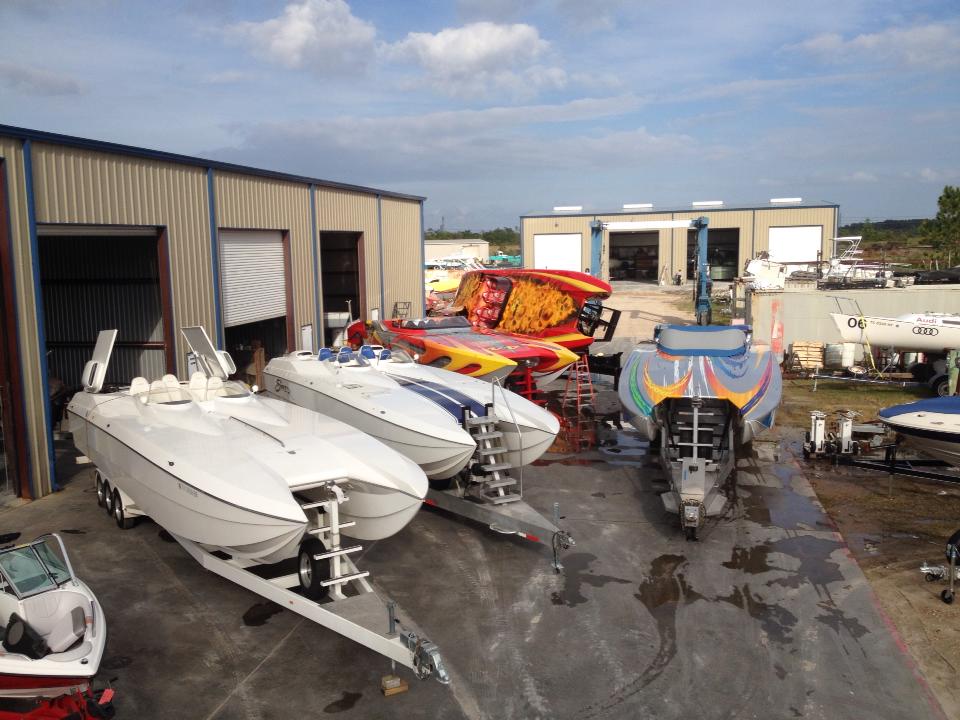 Your Boat.  You love it as it allows you to explore, relax and have fun.  After a while, however, contaminates from the water, salt, and dirt particles from the air start to collect on the boat's surface and the interior.  Our Detailing Service will bring it back to its former glory.
Bring in your boat and we'll make it look brand new again!
Largest Part Department in Clear Lake
Looking for a part to complete your project? 
With the largest inventory of Yamaha and Mercury parts in the Clear Lake area we have got you covered. Come by or call today!
ONLINE PARTS ORDERING COMING SOON